TNW Spends Anniversary in Duluth
Congratulations to all of the teams in 2011!
This year is the most successful year in the history of Team Northwest. All 8 teams came home with trophies in their respective groups from the Northern Exposure AAA tournament in Duluth, Mn.
94 Red – Gold
94 Black – Bronze
99 Red – Bronze
97 Red – Gold
96 Red – Bronze
98 Red – Silver
00 Red – Silver
01 Red – Silver
Thanks to all of the coaches, parents and players for a great 20th anniversary summer session. Click Read More to see the 94 Red Champs. Please be sure to send any memorable pictures from the trip so we can add them to the website.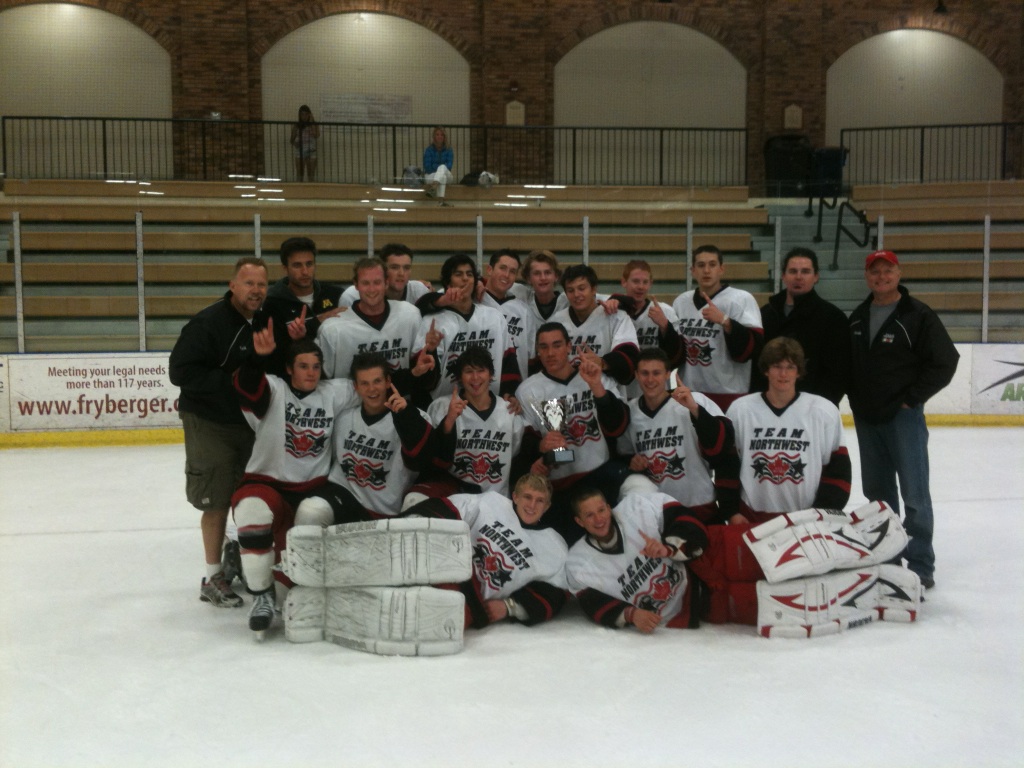 94 Champions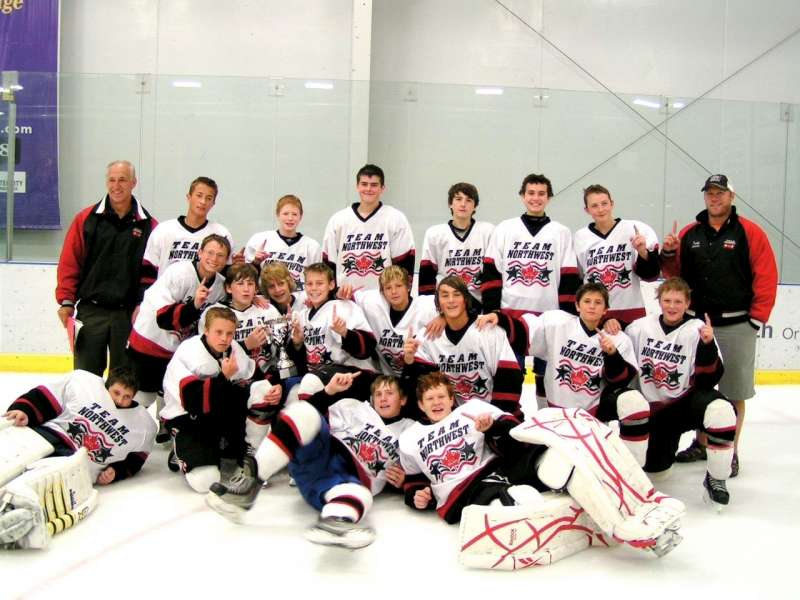 97 Champions