Canmore & Calgary Hotel Information (2016)
You may now call each hotel in Canmore and Calgary to book your rooms. Please specify you are with Team Northwest AAA Hockey to be listed in the block for our group.
CANMORE – Dates May 29 arrival ~ June 2 departure.
The Rocky Mountain Ski Lodge-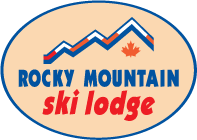 171 Box Valley Trail, Canmore, Alberta T1W2TB
1-800- 665-6111 or 403-678-5445
Visit their website to learn more.
CALGARY – Dates June 2 arrival ~ June 5 departure
The Country Inn Suites –
2481 24th Ave. N. E. Calgary, Alberta T2E8V8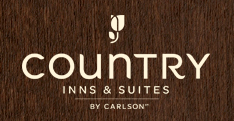 1-800-456-4000 or 403-250-2121
Visit their website to learn more.
Important! Please use booking code – 0602TEAMNW
As always, please Contact me if you have any questions!