Experience of a Lifetime!
Spending two weeks with Team Northwest is all about high level hockey but… we believe in fun too!  After spending 24 years going to both Canmore, Alberta and the Duluth Minnesota area for Team Northwest we have aligned our program with family fun and extreme adventures. After an intense morning or afternoon of hockey you will see the sights of the area.
Canmore in the summer time; music festivals, parades, art in the park, the weekly market in front of our Civic Centre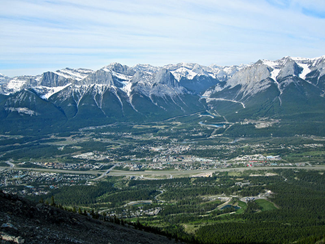 Plaza, great golf, mountain biking, hiking trails, mountains of adventure, and of course… HOCKEY! Canmore is a beautiful mountain oasis, surrounded by the towering peaks of the Canadian Rockies, including Banff National Park and Alberta Provincial Parks.
We start off the summer in  Canmore, Alberta June 2nd – 5th. From there we will compete in the Stampede Challenge AAA Hockey Tournament in Galgary, Alberta June 6th – 8th.
After an amazing time in the Northern Rockies we will head south (just a little) to Duluth Minnesota July 15th – 17th to prepare for the Northern Exposure AAA Hockey Tournament July 18th -20th.
Imagine racing down a mountainside strapped into one of the fastest carts in North America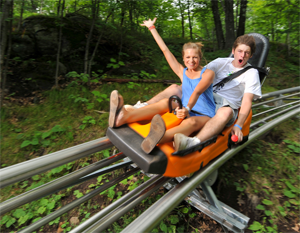 or fishing some of the best fishing grounds in the world.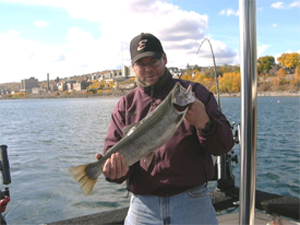 You will spend time on a charter boat seeing the sights and shores of lake Superior as well as hiking around a restored 1920s lighthouse and no trip would be complete without stopping in at the USA Hockey hall of fame!
To learn more about the area and the TNW excursions please click on the links below.